Happy National Custodian Appreciation Day! 🎉🙌 Thank you, custodians, for your hard work and dedication to maintaining our schools, offices, and public spaces clean and safe. ✨✨ You truly make a difference! #CustodianAppreciationDay #ThankYouCustodians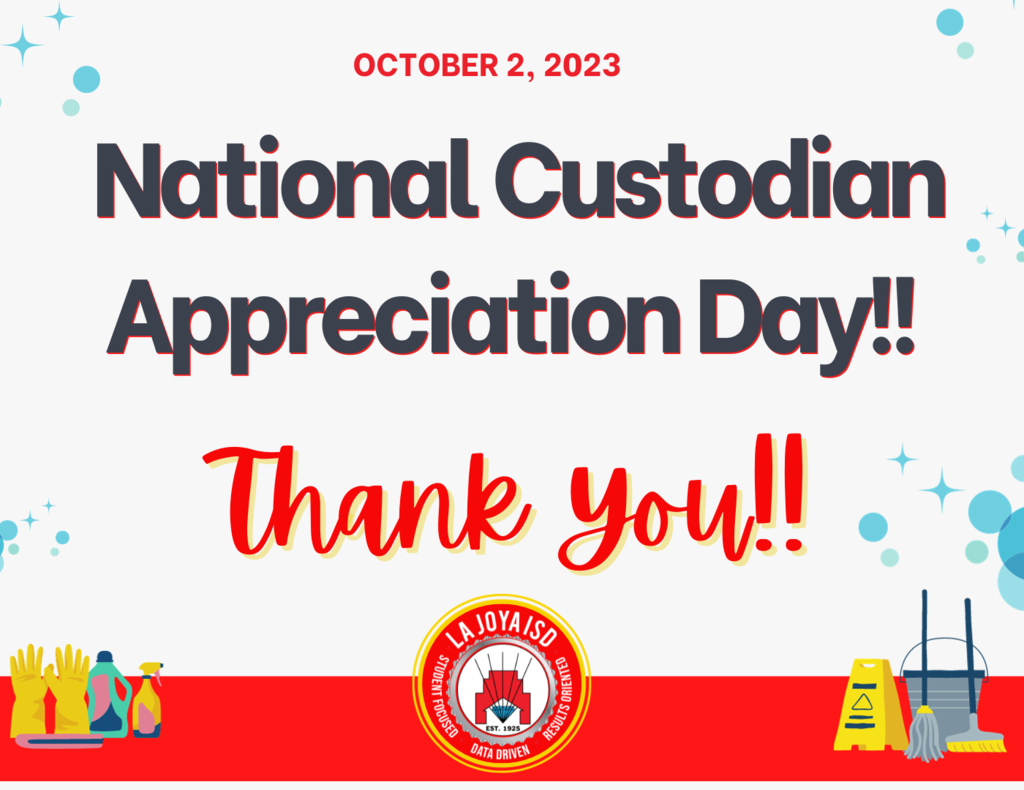 October is National Bullying Prevention Awareness Month. La Joya ISD goes Blue in October, for Anti-Bullying Awareness and Prevention. let us raise awareness, educate, and take action to prevent bullying and promote kindness, empathy, and respect in our schools and communities. 💙🚫 #BullyingPreventionMonth #ChooseKindness

October is National School Principal Month! 🎉👩‍🏫👨‍🏫 La Joya ISD celebrates the valuable role that our principals play in shaping the future of our students and schools. 🏫📚 Their leadership, dedication, and commitment are essential in creating a positive learning environment for all. Thank you, principals, for your tireless efforts in guiding and supporting our educational communities! 👏🏻🌟 #SchoolPrincipalsMonth #ThankYouPrincipals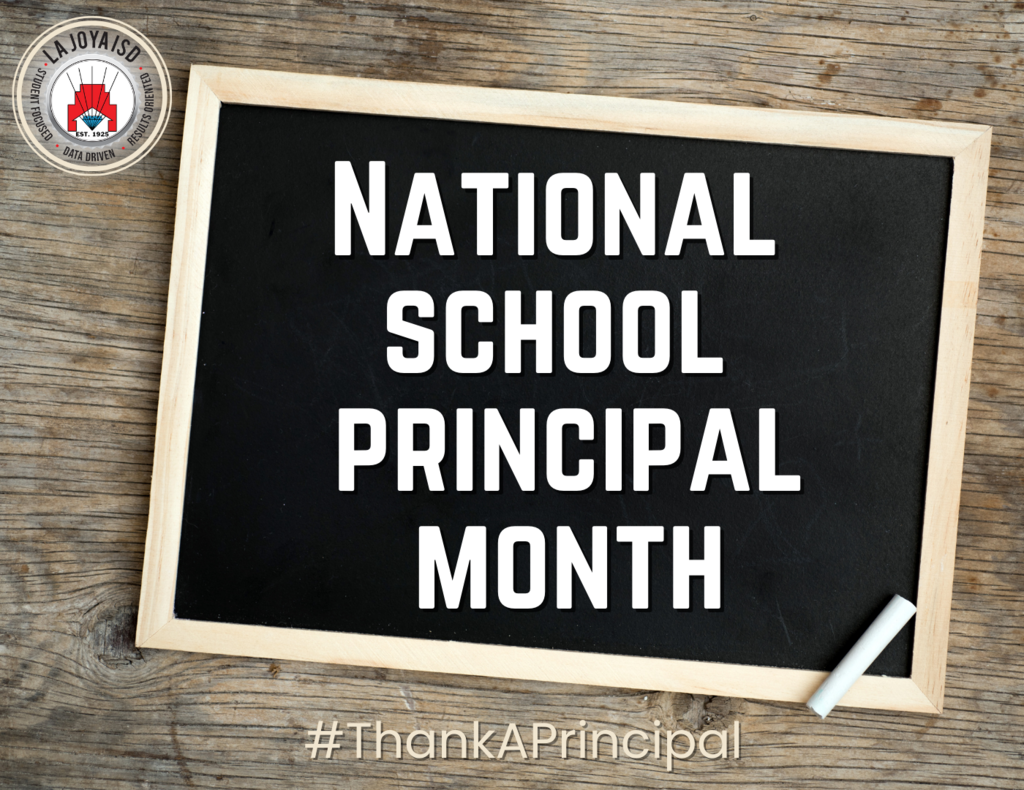 🎀 La Joya ISD is hosting its Breast Cancer Awareness Walk on October 7, 2023, at the LJISD Pack Stadium. 🏟️ Let's unite to raise awareness and support those affected. 🌸 This year, we're adding a special touch with a Barbie Theme! 💖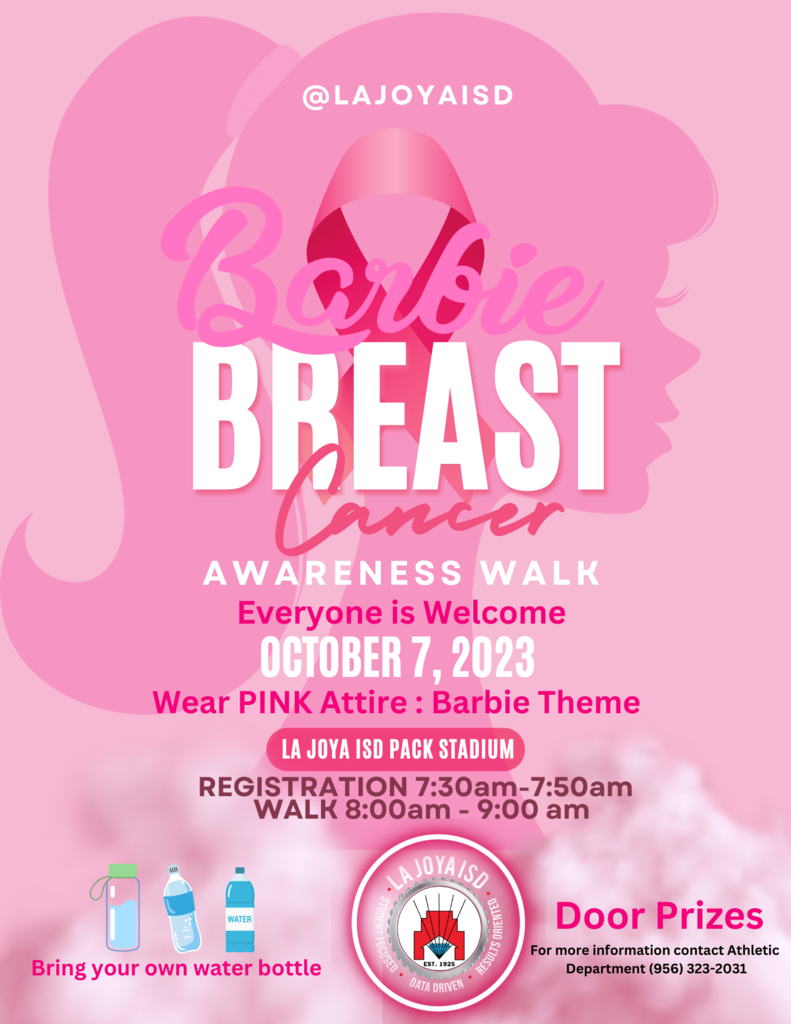 🎉🎉 It's National Teacher's Assistant Day!🌟 Thank you to our La Joya ISD Teacher's Assistants who support our students and teachers every day. We appreciate all you do! 👨‍🏫 📚🍎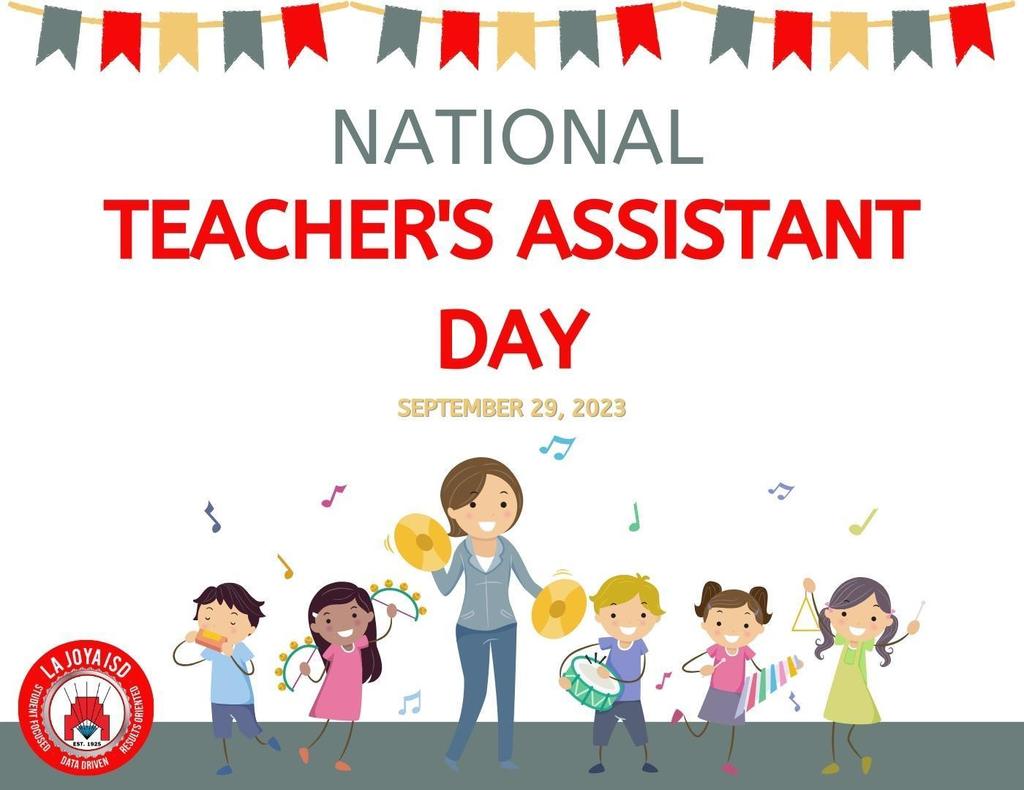 We're excited to remind you that Thursday, September 28 our campus will be celebrating fabulous student behavior with a "Foam Party"! We've had such a great group of student showing responsibility, being respectful, and dedicated to their school work. This is why we are giving them a big round of applause for their hard work and commitment to making good behavior choices! We are looking forward to an exhilarating day of bubbles and laugher tomorrow! Parents, please ensure you child brings in a towel and a change of clothing!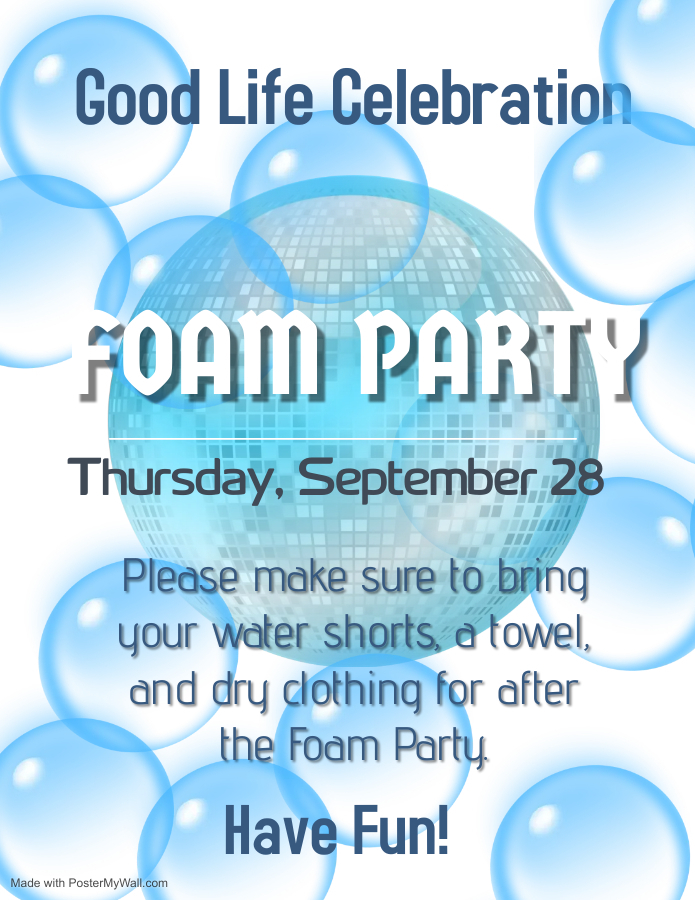 "🍂🎃 A big THANK YOU to our incredible Physical Plant, Print Shop and Admissions & Records staff for bringing the fall and Halloween spirit to our La Joya ISD Central Office Administration Building with the fantastic pumpkin installation! Your dedication and creativity brighten our workspace. #ljisdstudentfocuseddatadrivenresultsoriented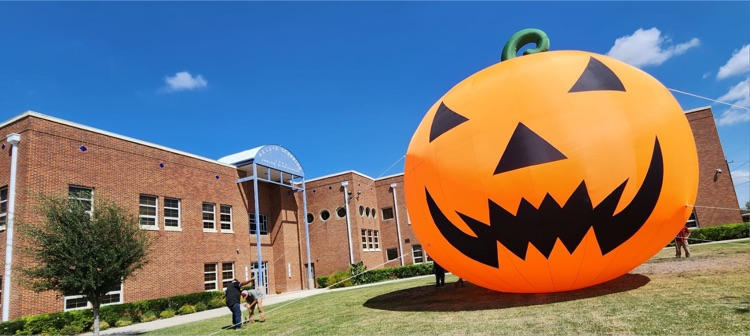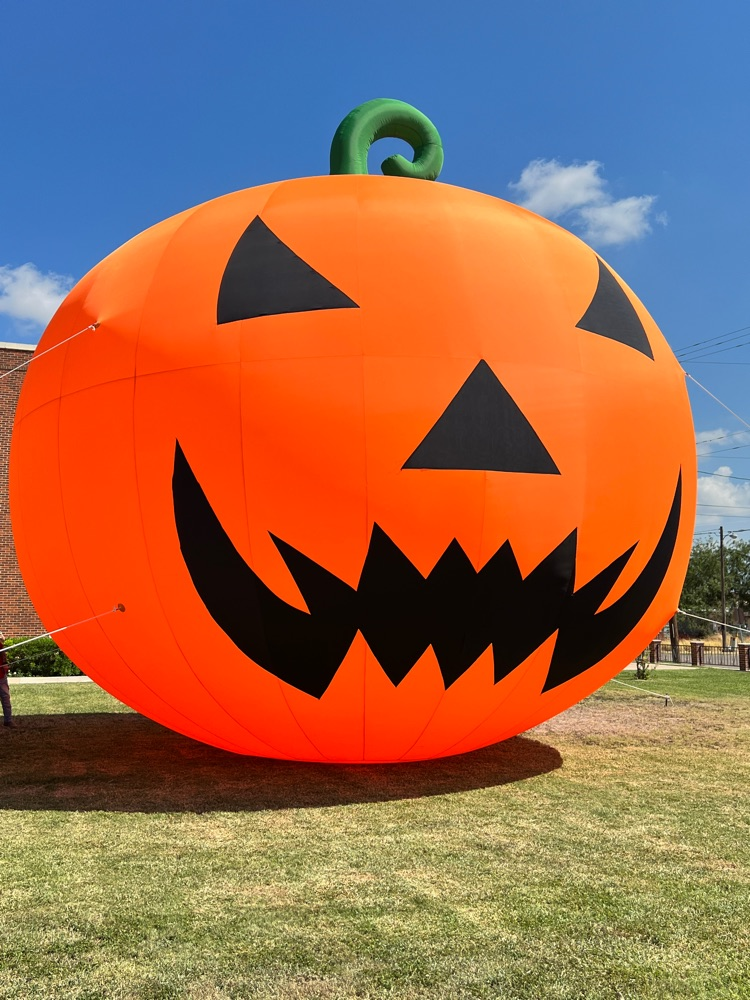 ⏰ Friendly Reminder! NO CLASSES on Friday, September 22, 2023. We will be having a teacher in-service day. Classes will resume on Monday, September 25, 2023. ⏰ Recordatorio a nuestros padres: NO habrá clases el viernes, 22 de septiembre de 2023. Tendremos un día de servicio para maestros. Las clases se reanudarán el lunes 25 de septiembre de 2023. #ljisdstudentfocuseddatadrivenresultsoriented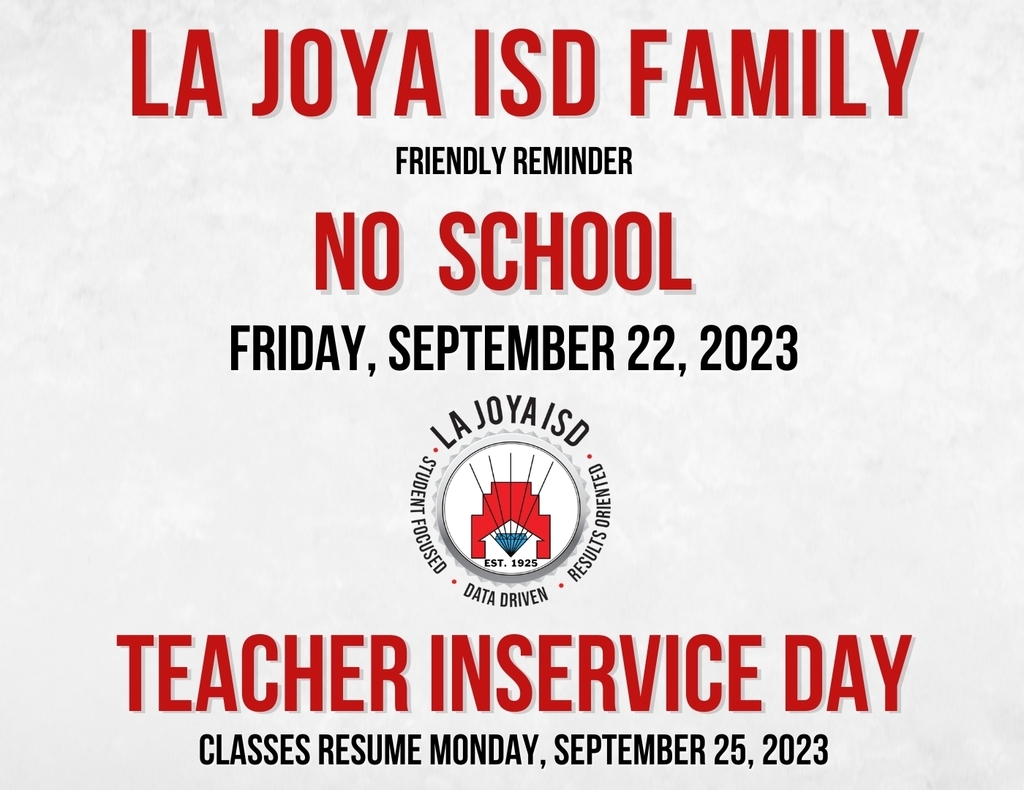 🌟 Exciting Times at La Joya ISD! 🌟 Today, La Joya ISD held its first meeting of the year with our amazing Parent Round Table members, joined by our Superintendent and leadership team. 🤝💼 It was an inspiring session filled with meaningful discussions, collaborative ideas, and a shared commitment to providing the best possible education for our students. 📚🎓 We are incredibly grateful for the valuable insights and support of our Parent Round Table members. Together, we'll continue to shape the future of education in our community! 💪🏫 #ljisdstudentfocuseddatadrivenresultsoriented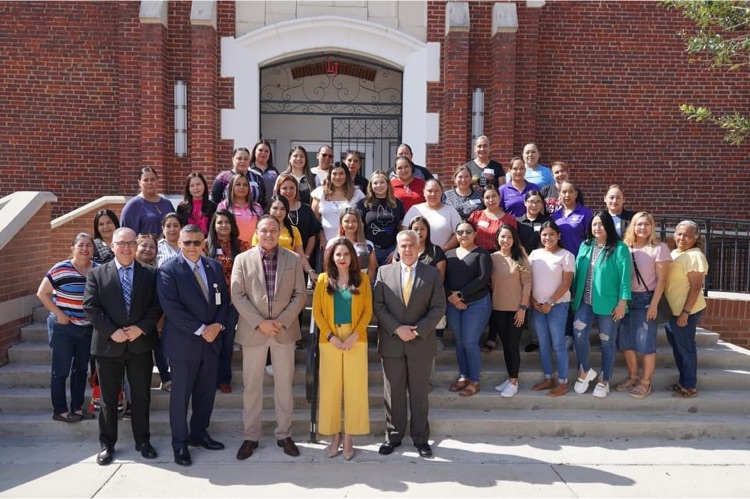 Exciting News! 🌟 Today, La Joya ISD had its very first District Ambassadors' Meetings Round Table with our Superintendent and Area Superintendents! 📚🗣️ It was an amazing opportunity for students to share their ideas, thoughts, and perspectives with our dedicated leaders. Together, we're shaping a brighter future for our school community. Stay tuned for more student-led initiatives! 👏🎓 #ljisdstudentfocuseddatadrivenresultsoriented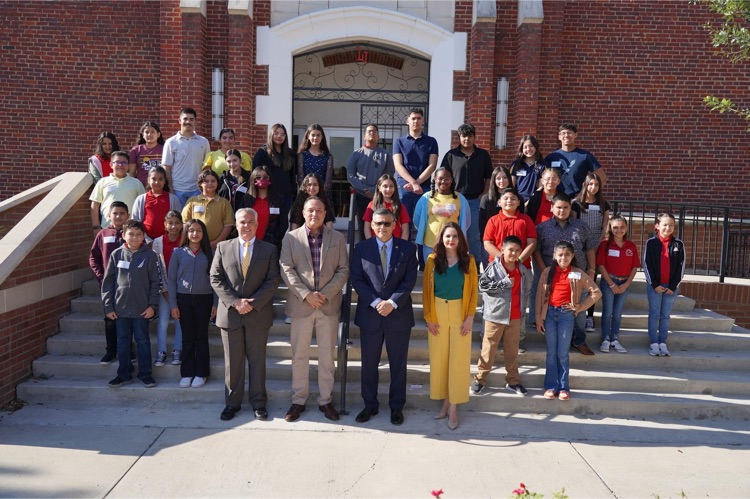 Attendance is important for student learning- let's make sure students are present daily!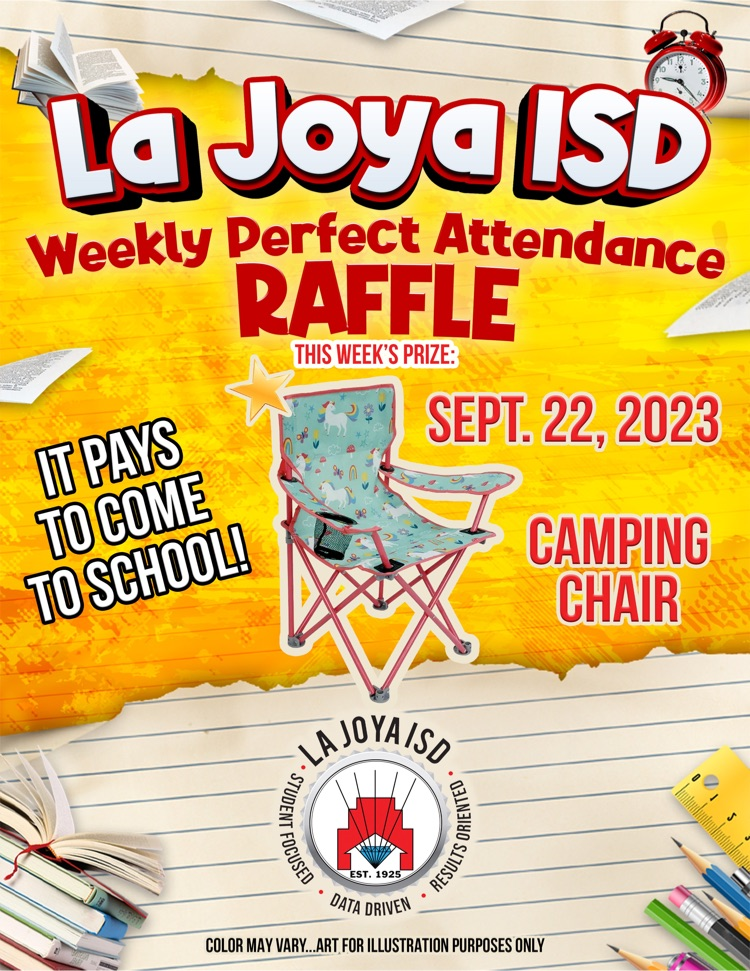 International Dot Day is a global celebration of creativity inspired by the book "The Dot" by Peter H. Reynolds. Our school celebrated by encouraging students to make their mark, express themselves creatively, and embrace their unique talents and abilities. Activities throughout our classrooms included art projects where students created their own dots & discussed the book's themes. It was a wonderful day to promote creativity and self-expression in schools!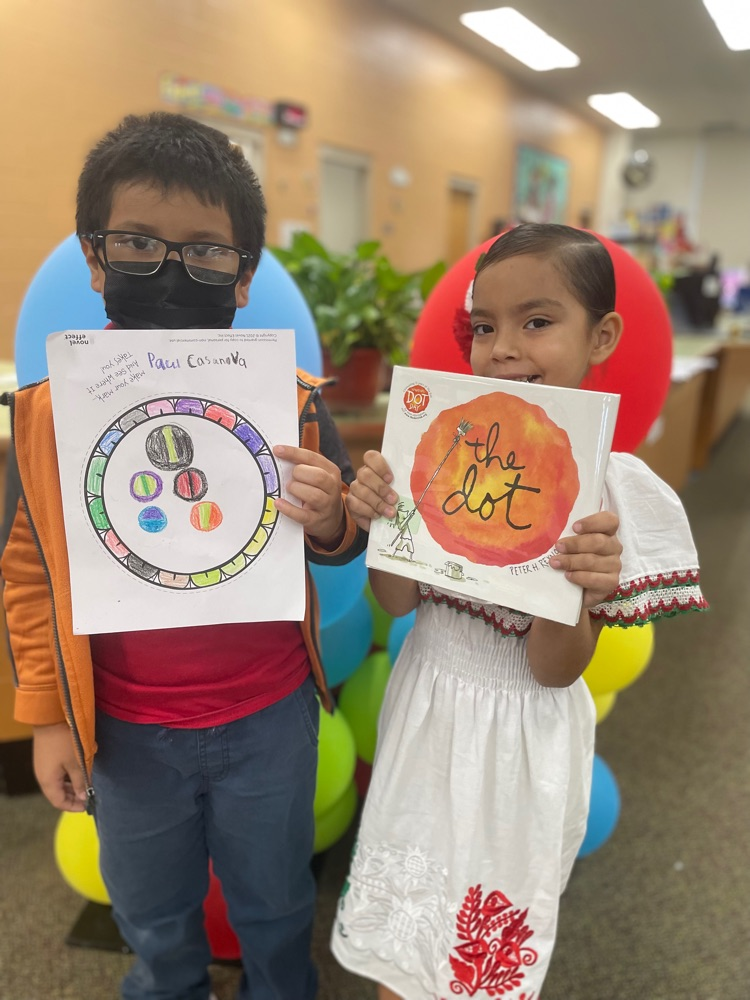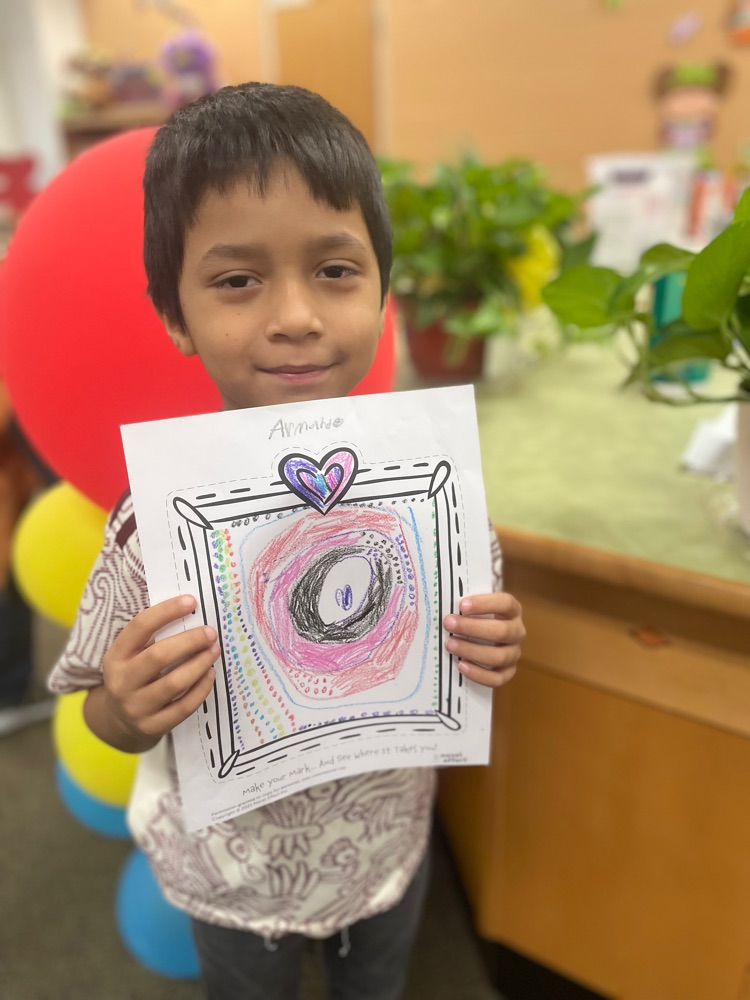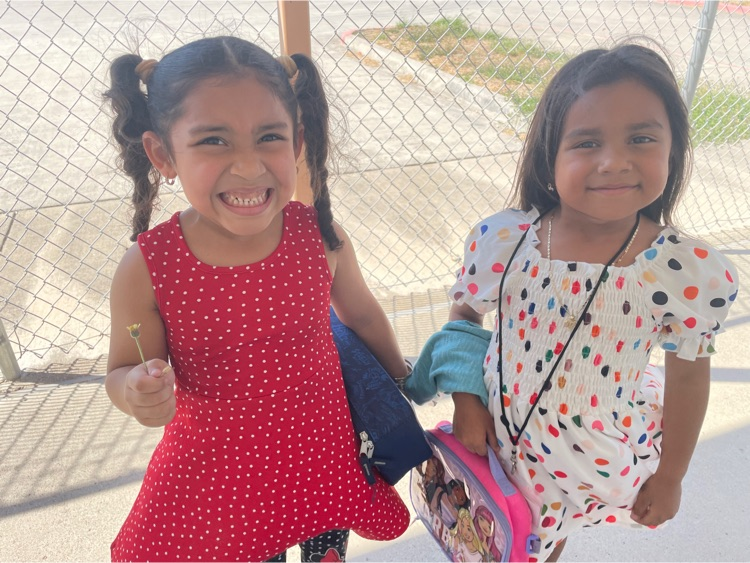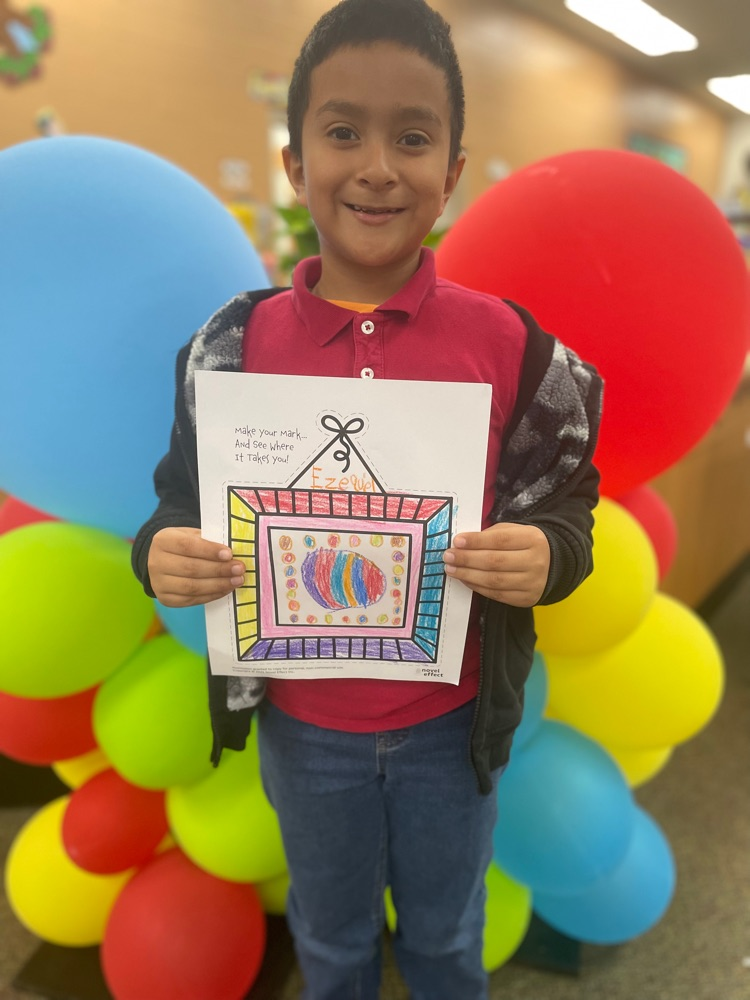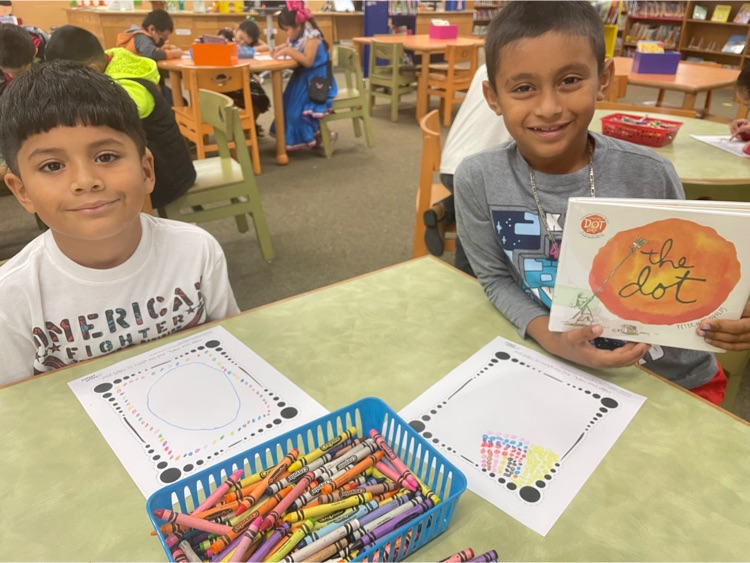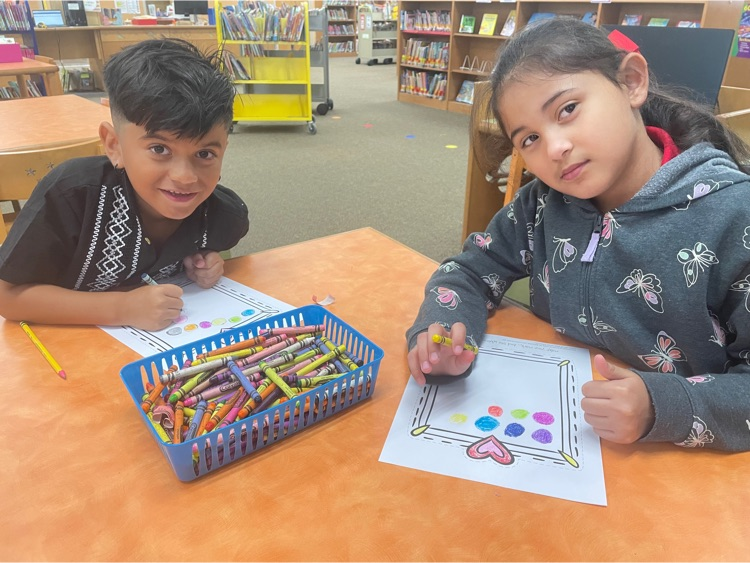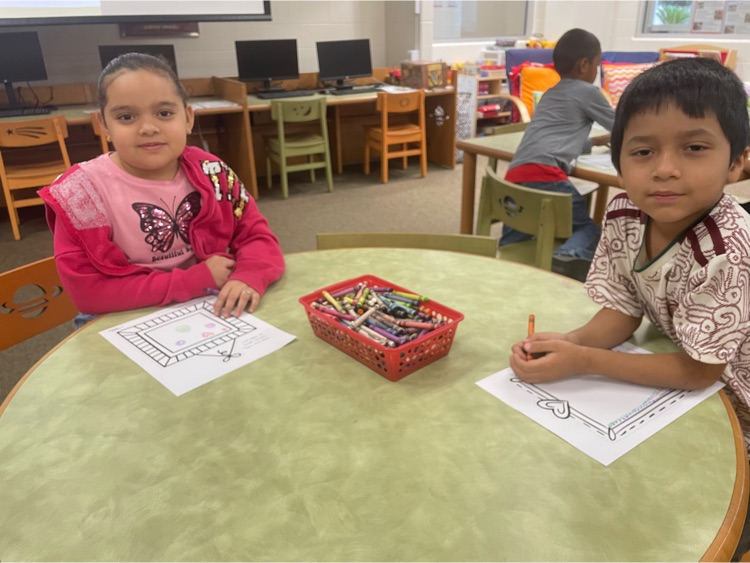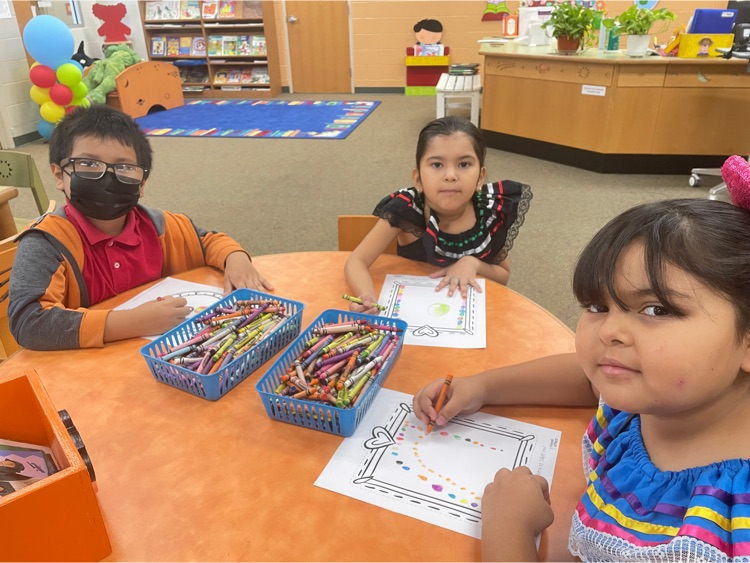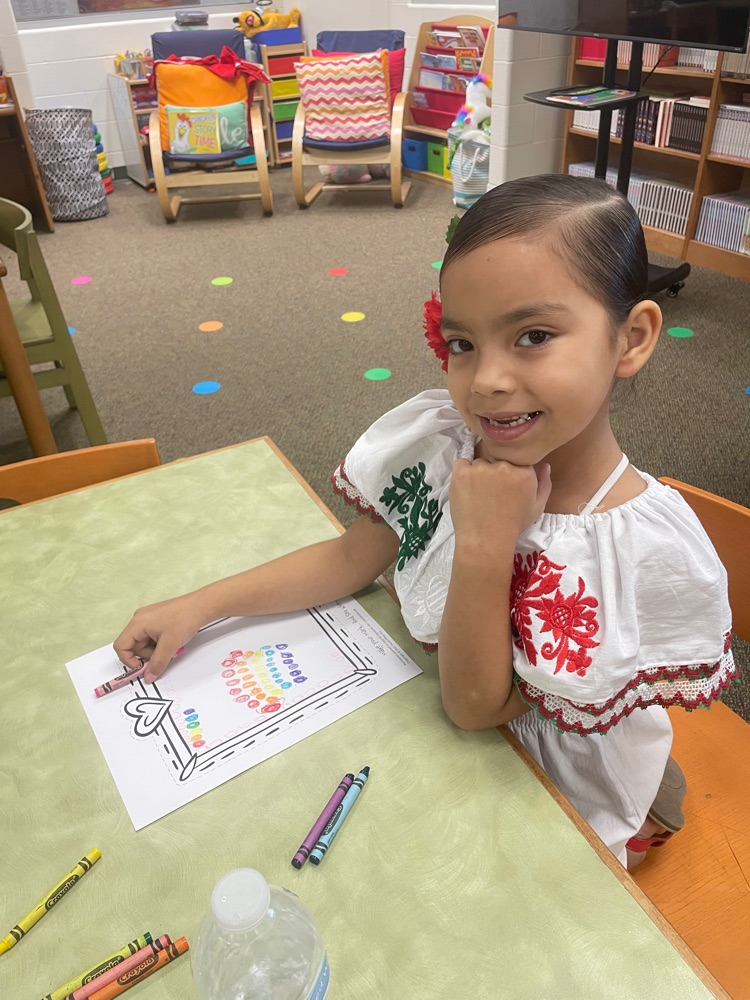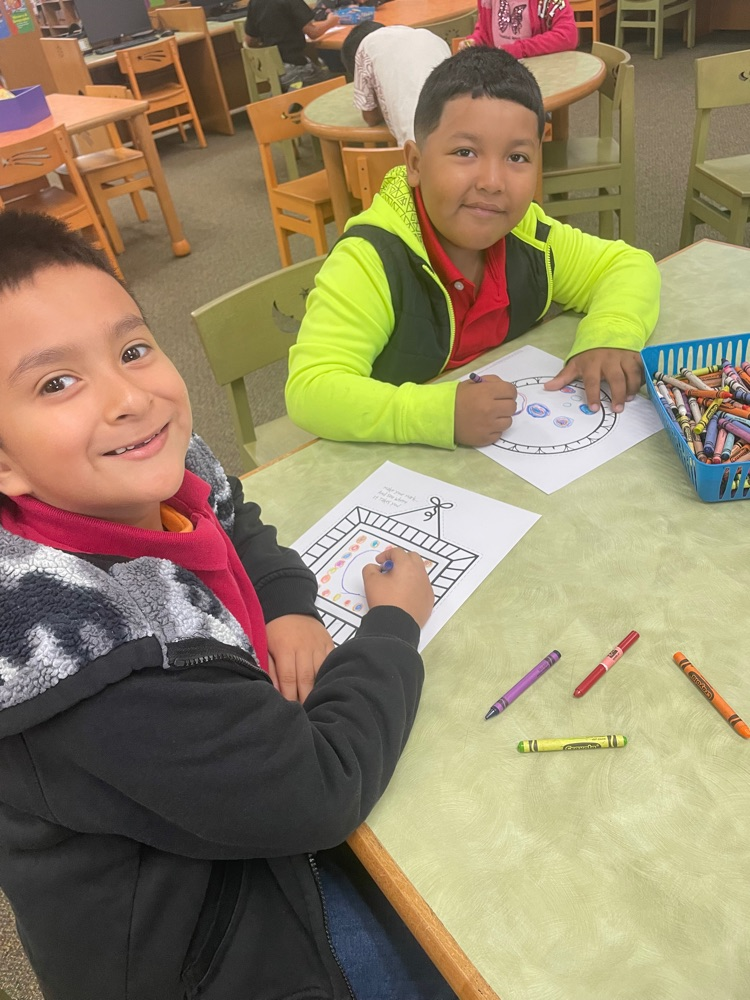 Save the date! Guarde la fecha😊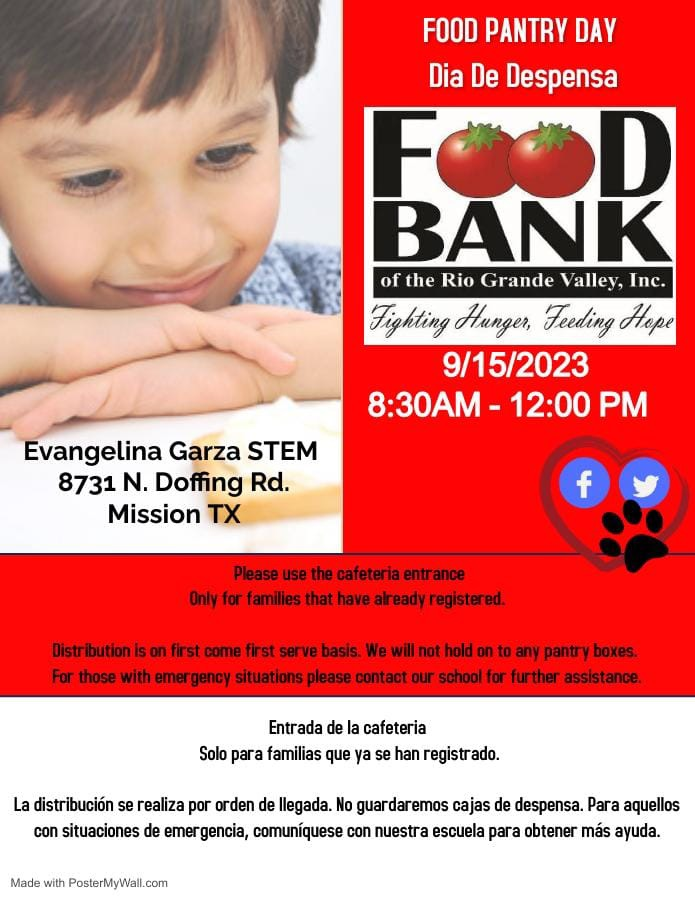 Cordial invitation to all volunteers or anyone who is interested in becoming a volunteer- Join us!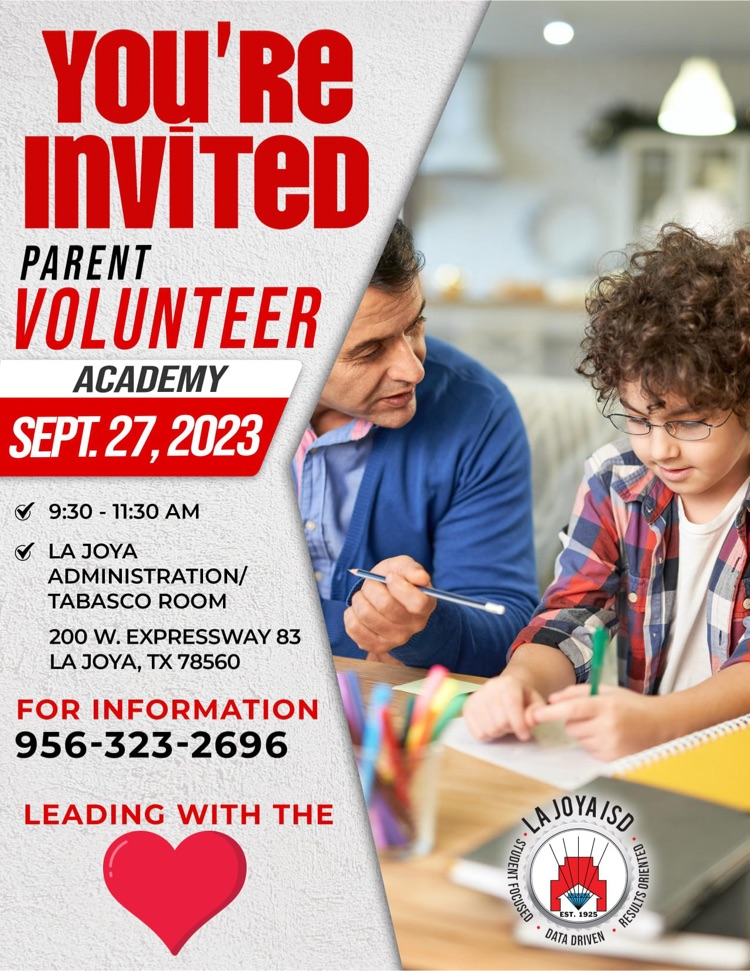 Student pictures at Garza Elementary will be taken Wednesday, September 13! 📸 Students may wear their "Sunday's Best".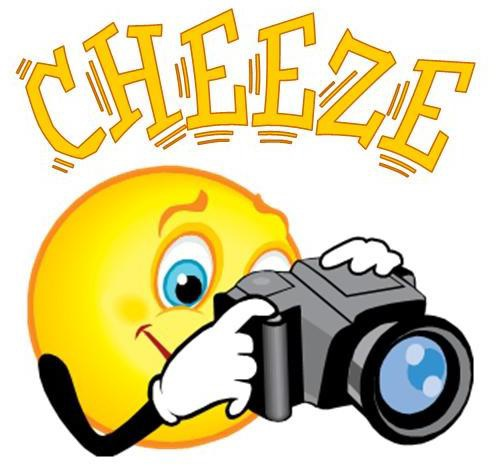 International Dot Day is coming up!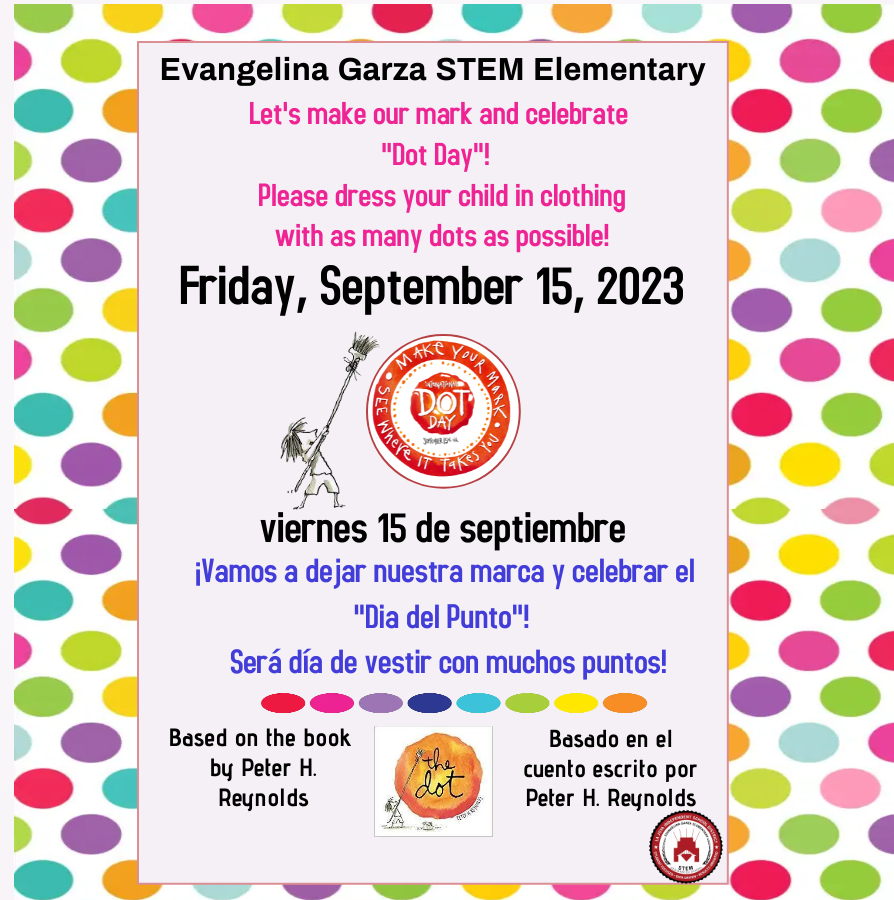 International Dot Day is coming up! We will celebrate as a campus on Friday, September 15, 2023 with a "Dot Day" Dress Up Day. Get ready to dress up in as many dots as possible1!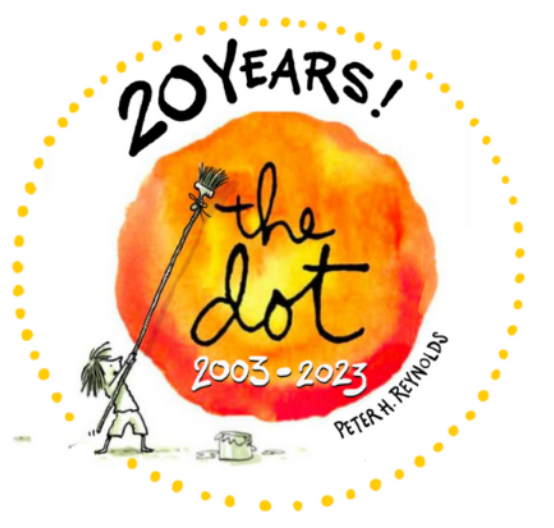 Download the La Joya ISD app now! Stay informed with the most recent news, events, and notifications from La Joya ISD. Everything you need to know about La Joya ISD, right at your fingertips Download for iPhone
https://apple.co/3FEVPF2
Download for Android
https://bit.ly/3FCgCJk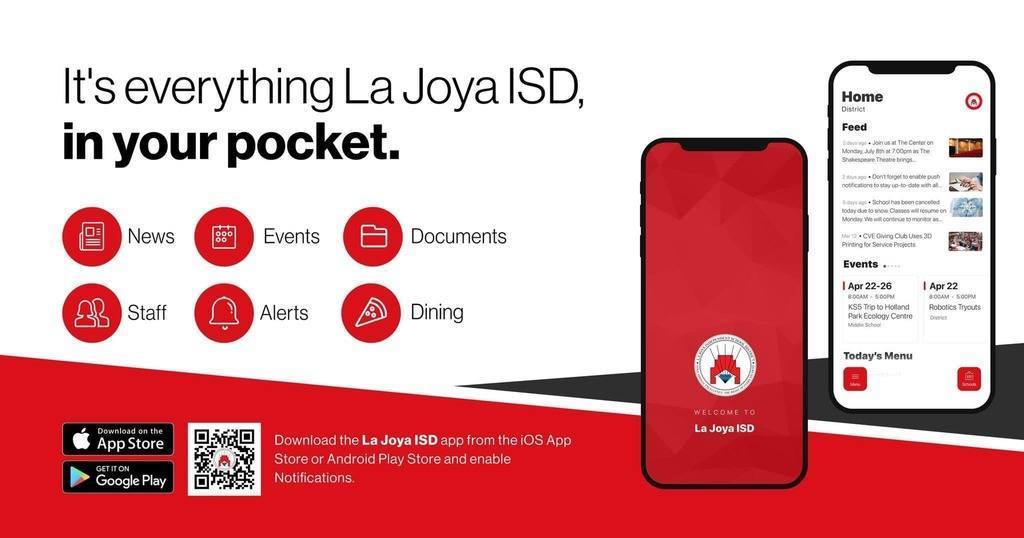 📣⚠️Attention La Joya ISD Community:⚠️📣 La Joya – At approximately 3:30 PM on September 6, 2023, a La Joya Independent School District bus was involved in a traffic accident at the intersection of 4 Mile Line and Texan Road. Fortunately, there were no students on board at the time of the incident. The bus was carrying three La Joya ISD employees who were on route to their respective destination. We are relieved to report that all three employees have been transported to the hospital for evaluation and treatment, and we are pleased to confirm that they have sustained no major injuries.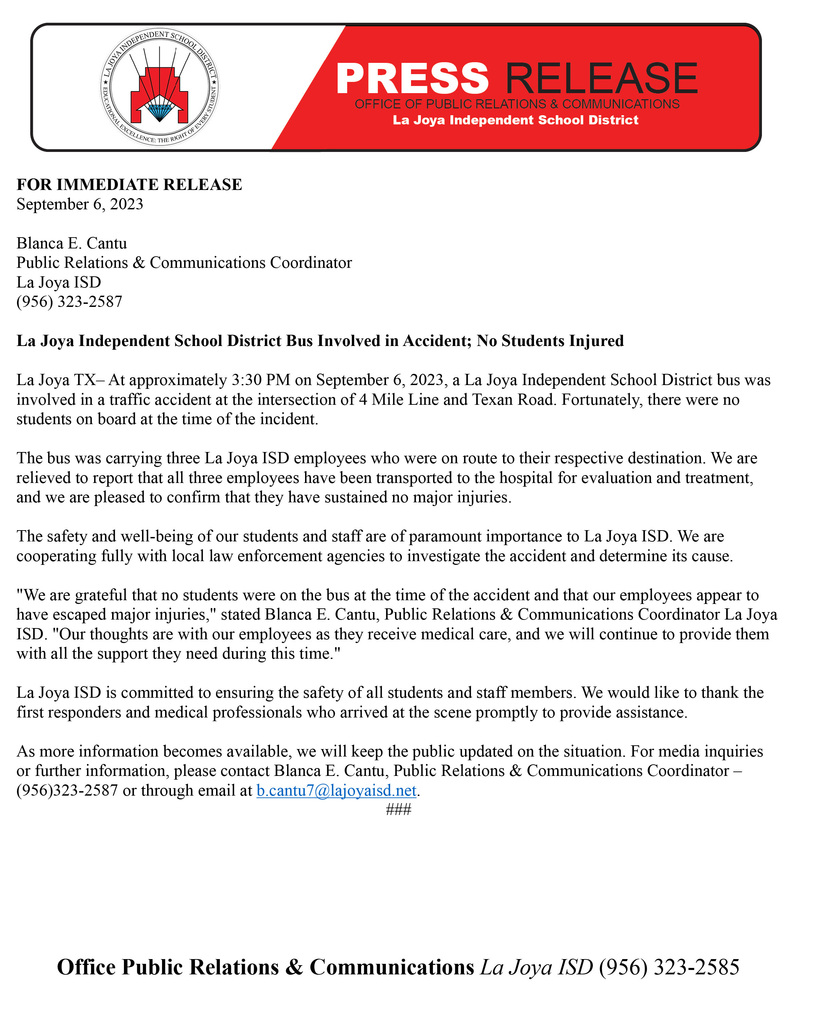 September is Attendance Awareness Month. Every day counts and being present in the classroom sets the foundation for academic achievement and personal growth. When students show up, they have the chance to engage, learn, and build meaningful connections with teachers and peers. Let's make school attendance a top priority and empower students to reach their full potential! ✨ 🎓 #LJISDStudentFocusedDataDrivenResultsOriented #EveryDayCounts